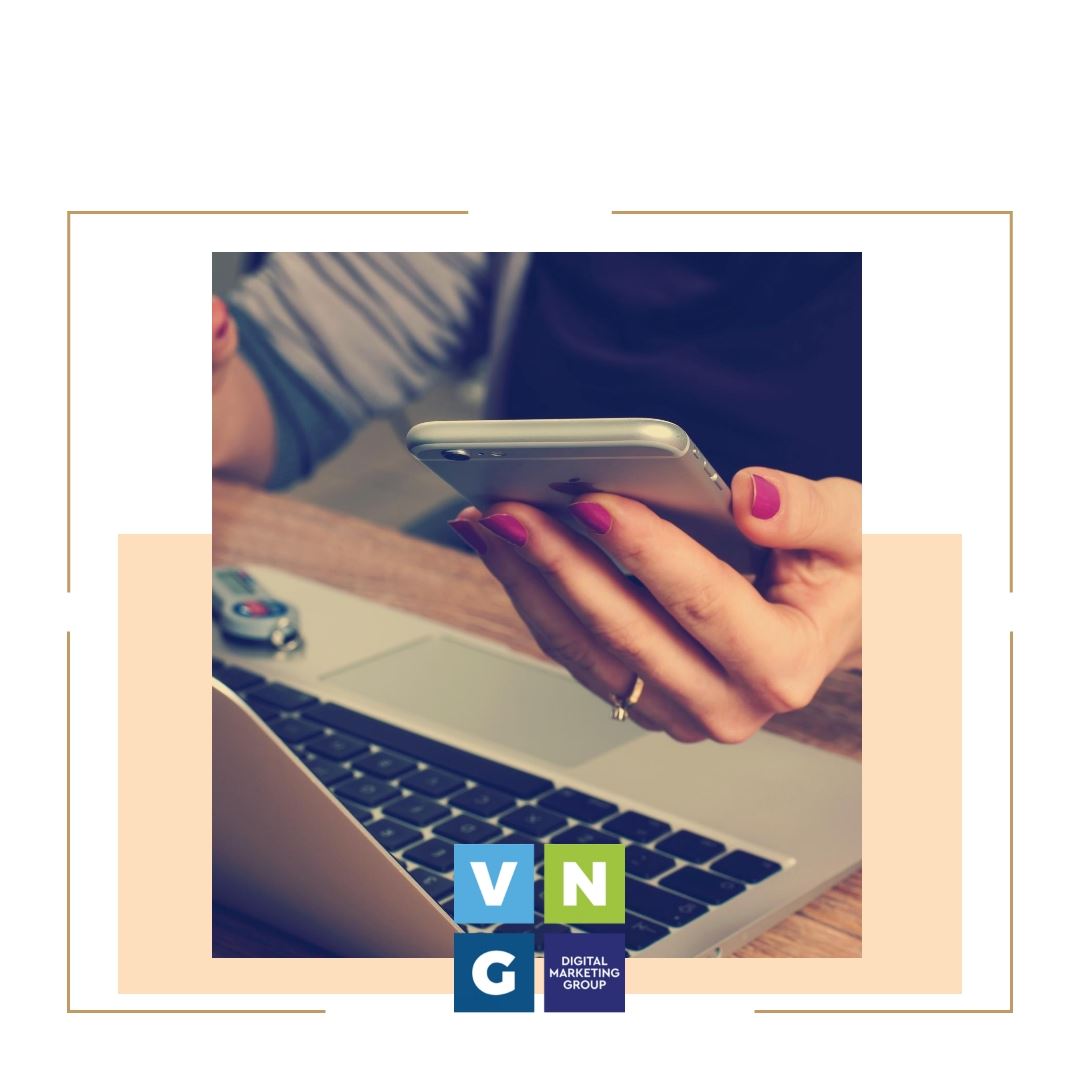 Fixed telephony services
Providing a city phone number
Customized e-shop city phone situated in the periphery.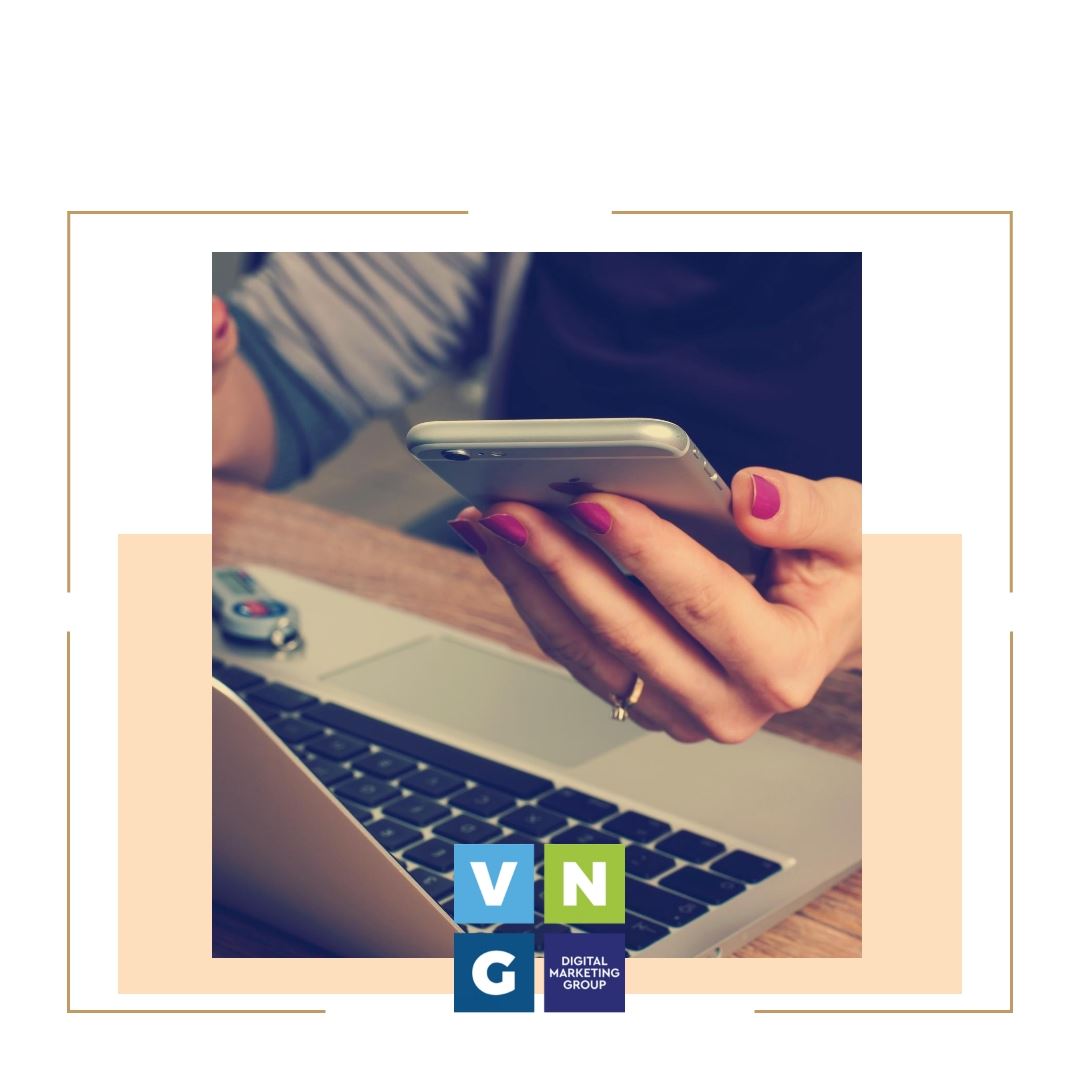 Fixed telephony services
Providing a city phone number
Customized e-shop city phone situated in the periphery.
The problem
You are based in the periphery and working in the e-commerce. You have an excellent online store, your products are really great, your prices and offers are irresistible, but the sales do not make you happy at all.
In fact, by studying the sales statistics of the e-shop, it is particularly impressive that, based on the size and the population of Attica, the sales made in the basin do not correspond to these proportions.
The above fact is very common and reflects an unpleasant reality experienced by online store owners outside of Athens.
The explanation
Let's suppose that your business is situated in a city of the periphery such as Kastoria, Karditsa or Kozani (random examples), while your online store deals with men's fashion.
Can you imagine a random user living in any area of ​​the region of Attica, how many physical stores with the same or similar products as your own has in his immediate vicinity? The answer is simple: Countless. Can you also imagine how many online stores with the same or similar products as yours are based in the Prefecture of Attica? Also, countless.
From the above, you can imagine the disappointment that the Athenian user can get when he finds out that your store is over 300 km away from his area shortly before ordering! You can also imagine his disappointment when he realizes how many electronic & physical stores around him he will leave behind if he purchases from you. And why is he disappointed? Because, think what will happen if he were to need another size, if something needs to be changed or for whatever reason a return needs to be made. In any of these cases, he sees a "mountain" in front of him! The result? It is obvious that the contact information in an online store may act as a deterrent and instead of providing a sell, they may eventually "spoil" the sale.
The solution
We decided to face the above-mentioned need, that is why we designed a relevant online service in order to minimize the problem and to increase the sales of online stores in the periphery.
Our popular service offers the ability to provide you with a number (s) of an Athenian telephone number (s) for use in your e-shop contact information. The fixed city telephone that we will install, will be able to receive calls that you can answer from your mobile, from your computer or from your rooter.
You need more informations?